From Fresh Idea to Fresh Table
From Fresh Idea to Fresh Table

Our Mission, Goals, & Values
Nourish and empower healthy and food secure homes and neighborhoods in our community through access to fresh, nutritious food, fostering compassion and connectedness among neighbors, and eliminating barriers and stigma that keep people from seeking help and support.
Vision
Vision: To be an open table and gathering space for the community to share food in a way that rethinks and transforms what it means to be a food pantry.

Our Story
The Fresh Table emerged as a fresh idea, a radical reimagination of the conventional food pantry. The focus was not on canned food and non-perishable items; instead, it was all about nourishing the body and soul with fresh, healthy produce, meat, and dairy products. In a world where hunger knows no bounds, Co-founders Justin Cook and Kim Talbot sought to bridge the gap between paychecks and plates.
This extraordinary venture took root in February 2023 when the Regional Food Bank of Northeastern New York recognized a critical gap in food access within Scotia Glenville.

Numerous heartfelt community conversations unfolded, gathering together community leaders, members of several service organizations, and compassionate neighbors, all united by a shared purpose: to make a difference. With the generous support of the Regional Food Bank, the Schenectady Foundation, and the First National Bank of Scotia, a determined group of volunteers turned their collective vision into reality. The Fresh Table sprouted into existence, 4 months later in May 2023.
Walking into The Fresh Table, you're immediately struck by the vibrant atmosphere that mirrors a bustling farmers market. It's not just about food; it's about fostering a sense of belonging and community. Justin, Kim, and their dedicated team turn parking lots into a thriving hub of togetherness, where neighbors share food, smiles, and support.
In just five short months, the impact of The Fresh Table has been nothing short of astonishing. The number of households served has more than doubled, illuminating the path toward a more food-secure community. Through perseverance, love, and a relentless dedication to their neighbors, Fresh Table volunteers not only put food on tables but also hope in hearts.
The Fresh Table Pop-Up Community Pantry stands as a testament to the incredible power of community and the profound impact that a fresh perspective can bring. It's a reminder that when we come together, anything is possible, and no one should ever have to choose between paying a bill or each fresh healthy food. The Fresh Table team inspires us all to rethink, reimagine, and recreate a world where compassion and abundance flourish, one fresh idea at a time.
Thank You to Our Partners & Sponsors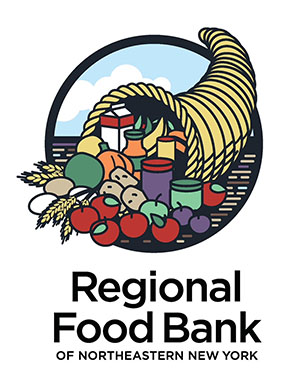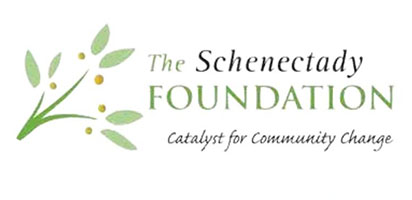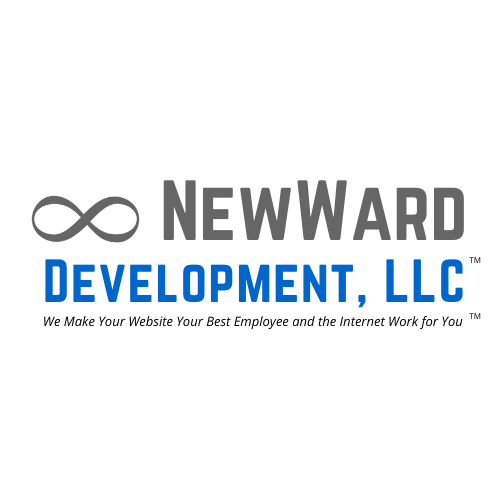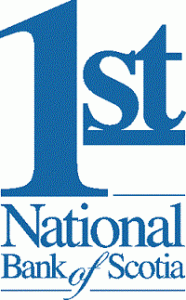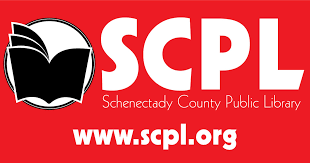 Thomas Corners Fire Department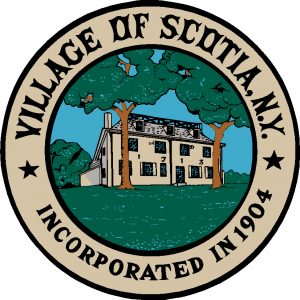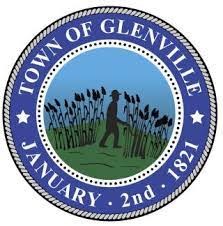 Donate Today or Get Involved
Help to Build Food Secure Homes By Donating Today!